Unfortunately, when you have with misophonia, living with or even near other people can be incredibly hard. Shared walls, thin floors, a neighbor who bumps their bass a little too loud? Nightmare.
Luckily, we live in a modern era of innovation. Some very smart humans have come up with some clever, easy, and affordable sound-proofing ideas and I'm going to break them down below.
Buy sound-proofing curtains
All you need is a thick, heavy-duty curtain. A lot of blackout curtains double as sound-proofing curtains, so you're really getting a two-for-one deal here. Of course, windows are the obvious spot to install them, but if you're trying to block out noise in a bedroom, for example, consider adding them as an extra layer behind the door. Just throw up an easy-install curtain rod over your door and et voilà!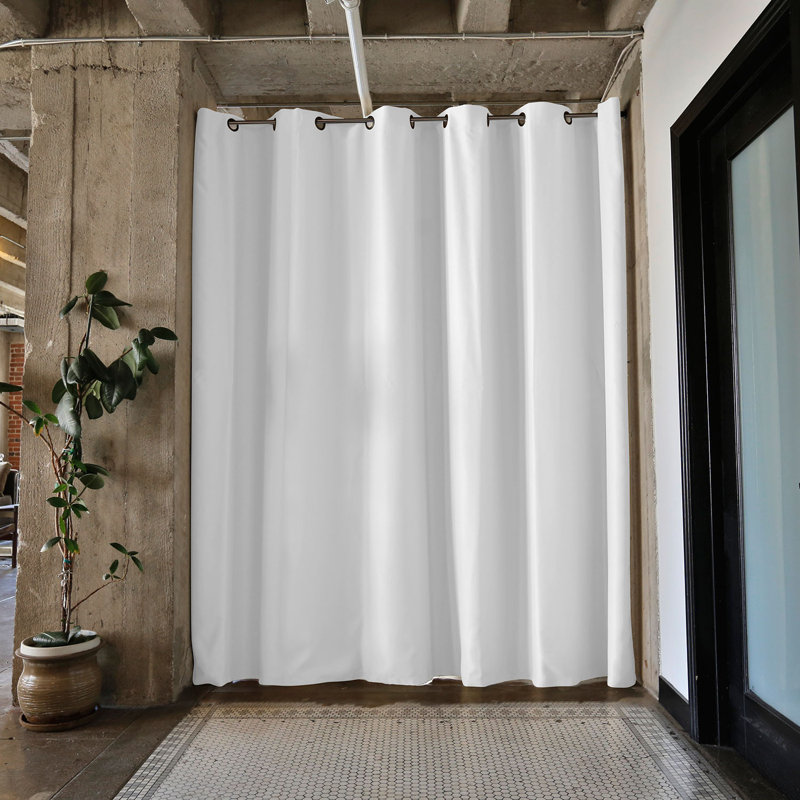 Add rugs
Rugs or carpet will help keep sounds from bouncing. If you already have carpet and it's not enough, throw some rugs on top! Why not? You can also layer with an extra thick rug pad. And go for "high-pile" designs to really minimize noise.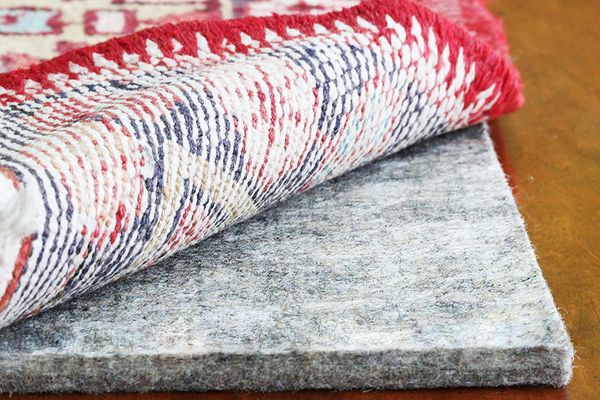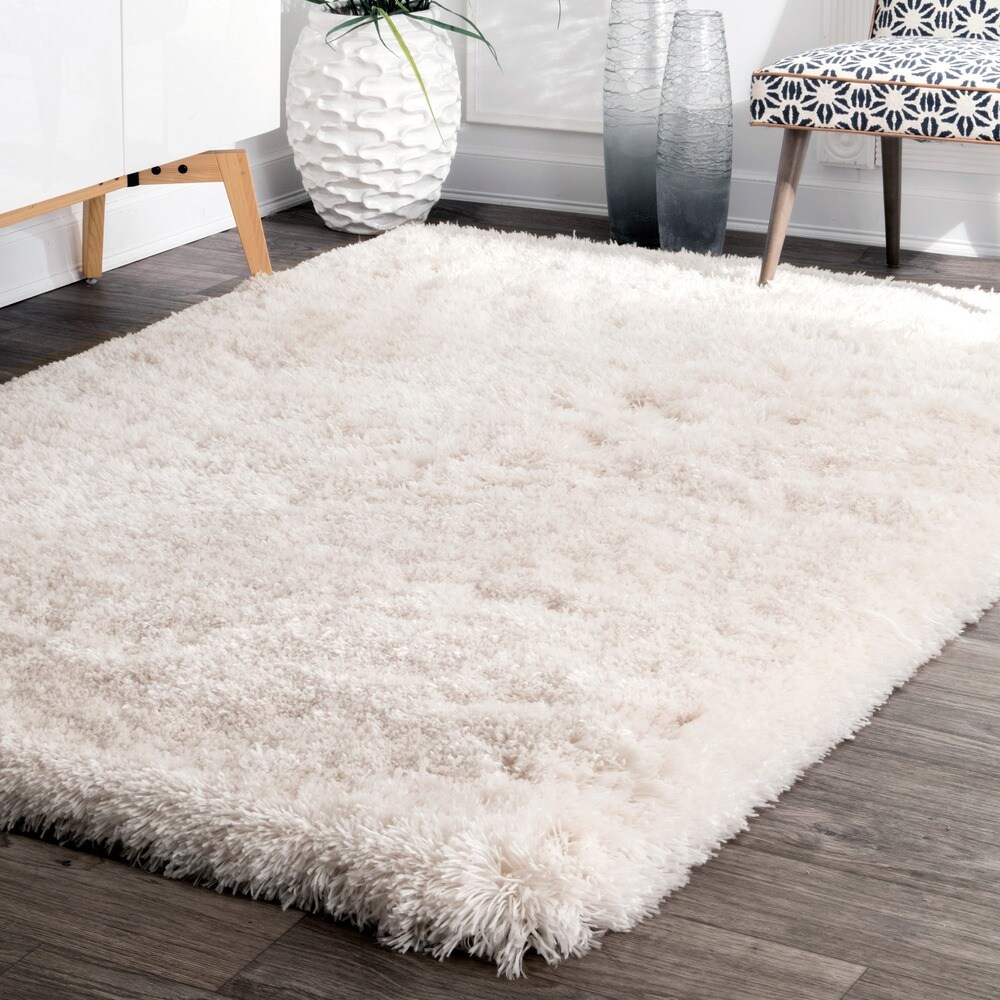 Add bookshelves
Bookshelves and particularly heavy books provide excellent sound insulation and will make any apartment quieter. Sound after all is just a wave, so add dense books to "catch" the wave. Bookshelves also come with the added benefit of extra storage space — although don't add too many small knick-knacks. Too many voids and clear surfaces will allow sound to penetrate.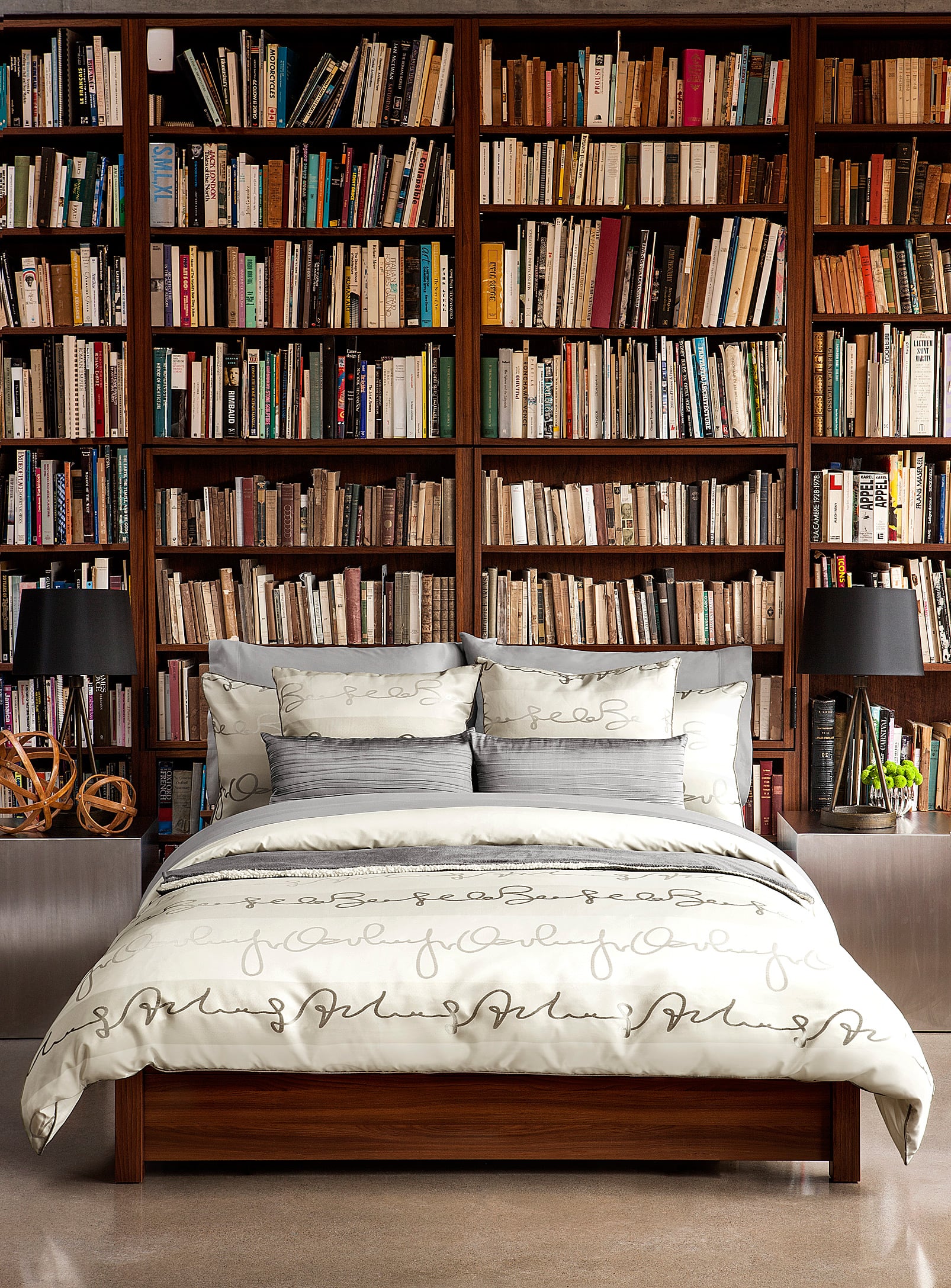 Cover walls or ceilings
Add soft surfaces! Sound-absorbing materials like cotton, foam, and felt are ideal (they're what musicians use to soundproof rooms), but they don't always give way to the right look. The obvious option is hanging soundproofing blankets on your walls. A much more stylish solution is to apply materials like decorative fabric, pieces of art, or greenery to sparse surfaces. This could include adorning walls with pictures and frames, adding a living wall, or affixing wall tiles or tapestries for a more bold look. Just keep in mind that some materials are better at blocking out higher- and lower-pitch sounds. Ceiling baffles also work well. These days, they come in all sorts of fun and sculptural designs.
Bonus: plants and preserved moss absorb sound well too! DIY a living wall to make your place quiet and brighten it up.
Weatherproof Your Front Door (Or your bedroom door)
If you hear every conversation spoken in the building hallway from the comfort of your sofa, chances are there are big air gaps around your front door. Sealing these leaks will quiet the chatter. Sound travels on air, and any gap you can see light through will also let sound through. Adding a door guard will help mitigate unwelcome sounds.